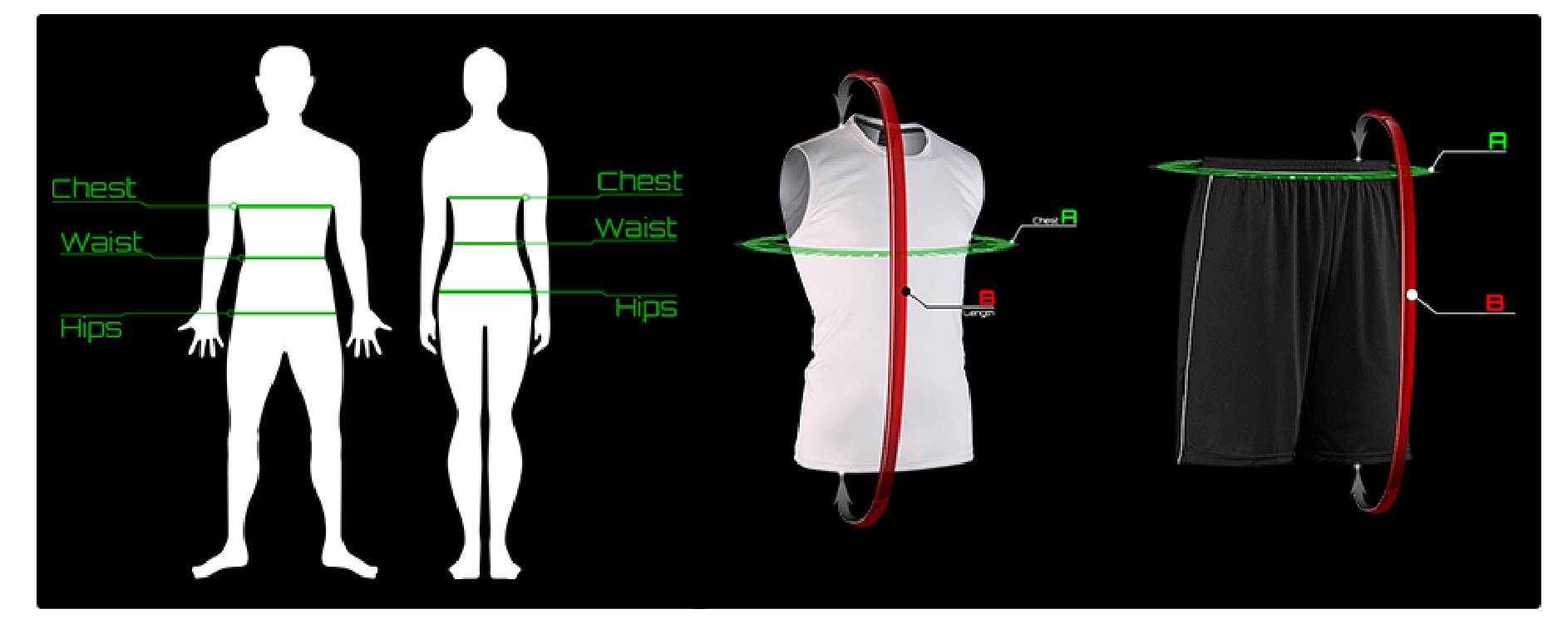 * Actual jersey might have +/- 1 cm (0.5 inch) difference.
* Female jersey will have slight curves on the waist portion by 2 -4 cm (1-2 inches).
* Products are made with form-fitting cut. If you would like to wear comfy loose, please order a size up.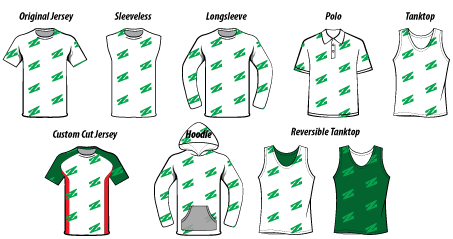 Above products are applied for the same size chart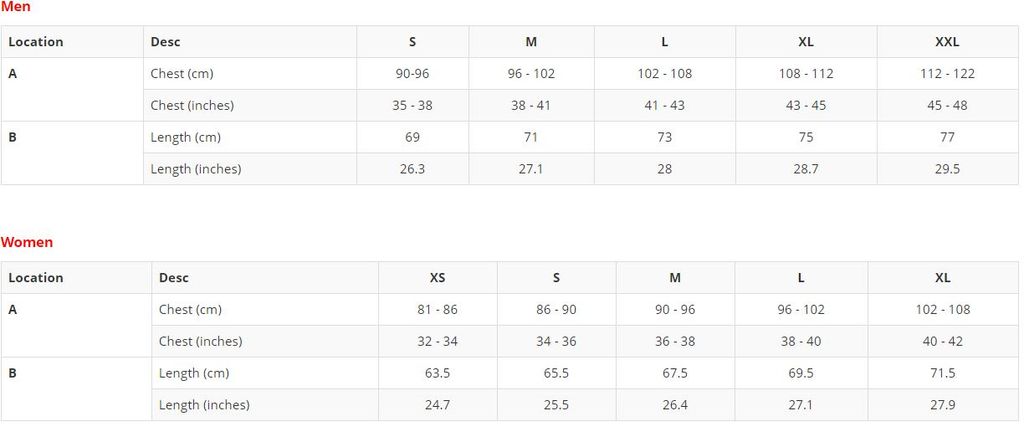 *Underbust Measurement: Slightly place the measuring tape around the underbust. Ensure that the tape is at the same level on the front and back of the body. This measurement is the underbust size and please refer to the chart to find your bra size.


* YOUTH SIZE CHART